Wheeler's GSSC student leaders debriefing after meeting with the IHSAA and other schools concerning leadership characteristics.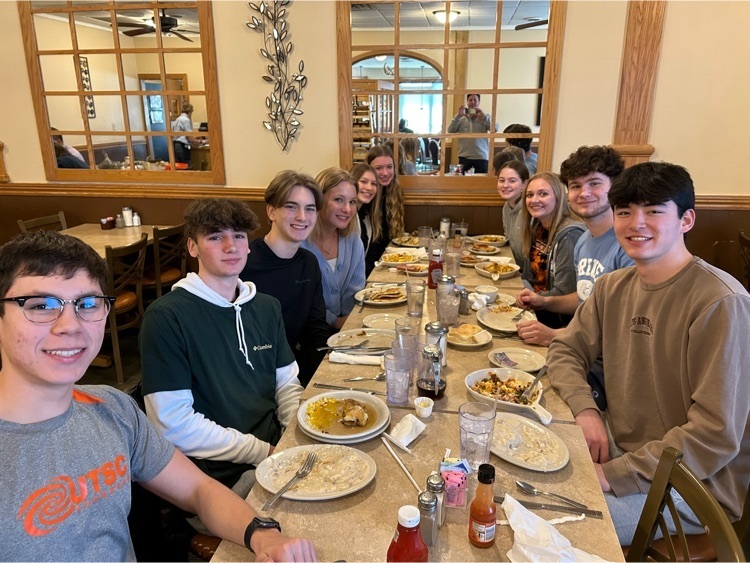 All after school activities today are canceled.

Union Township School Corporation will be on a two hour delay today, Wednesday, January 25, 2023.

Congratulations to two Wheeler athletes for their individual performances this weekend: Lucas McNamara advanced to semi-state in bowling Seth Kochvar set a new school diving record with 270.00 points Great job Bearcats!

Today's girls basketball games have been moved up to a JV tipoff at 3:30 and a Varsity start at 5

A sweep for the day for Wheeler! Varsity Boys basketball wins 51-49. JV won as well. Great job to all our Bearcat athletes today for all the success.

Lady Bearcats Basketball for the win 41-37! JV also pulled out the victory. Great job Bearcats!

Sectional Champs! Way to go Bearcats!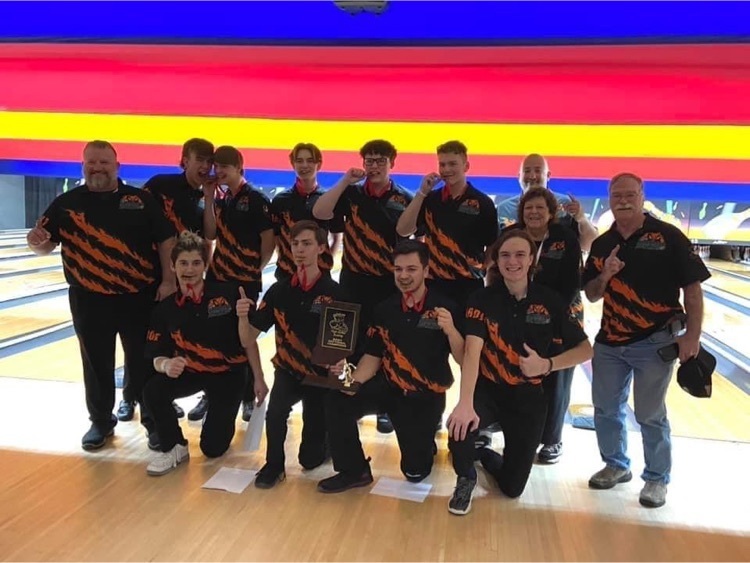 We celebrate our seniors tonight for girls basketball. Congratulations to Faith Lewin, Cailynn Harris, Mia DeJesus and Rae Hesser. Thank you for being such a great group of Bearcats!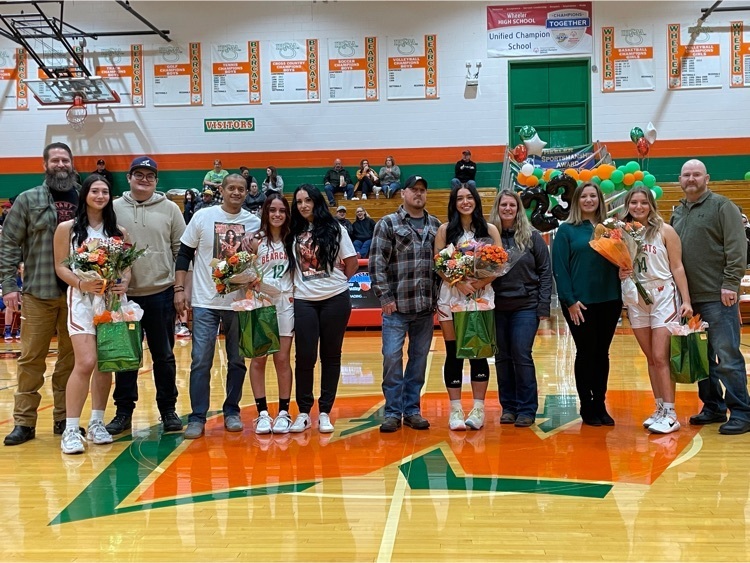 UTSC families are invited to the UCE PTO's Sensory Night Friday, January 20th, 6PM at UCE for Porter County Families. Please see the fliers for more information. Thank you to our UCE PTO for hosting this wonderful event for kids and families of Porter County!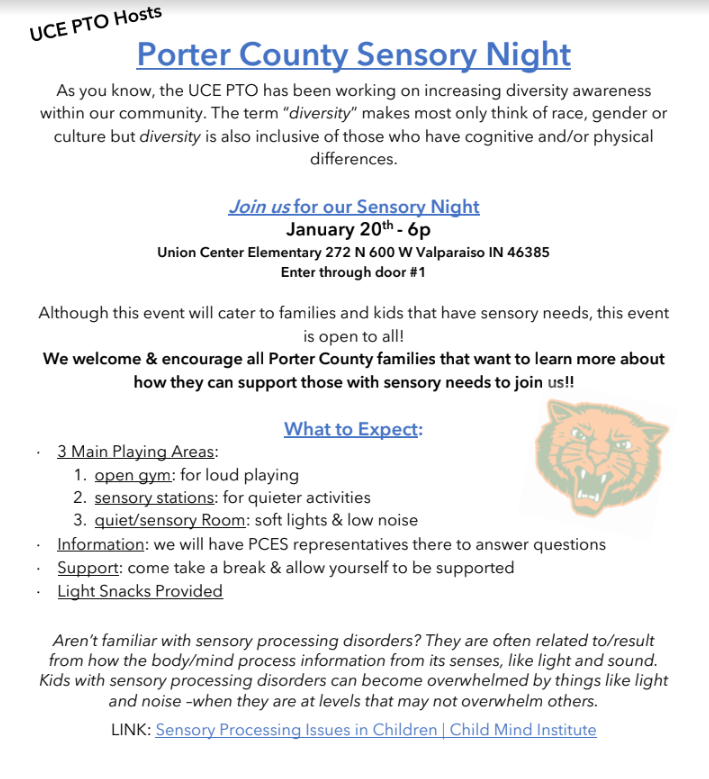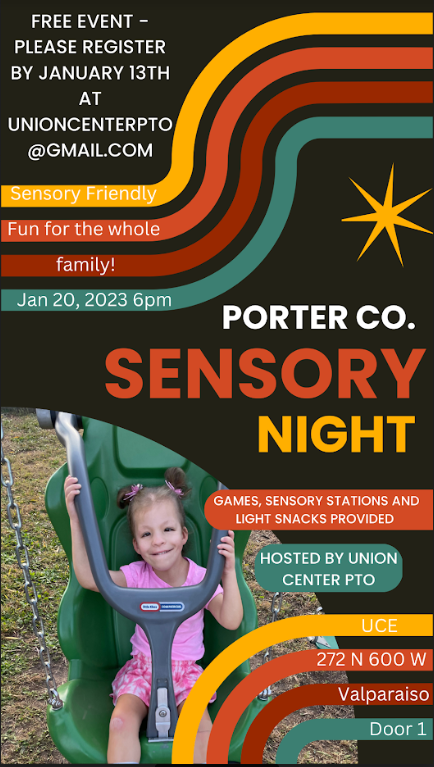 Our all sport booster club, Hang Banners, is hosting a raffle for a new snow blower. Hang Banners is a generous supporter of our students. Please consider supporting them. Good luck!
https://event.gives/wheeler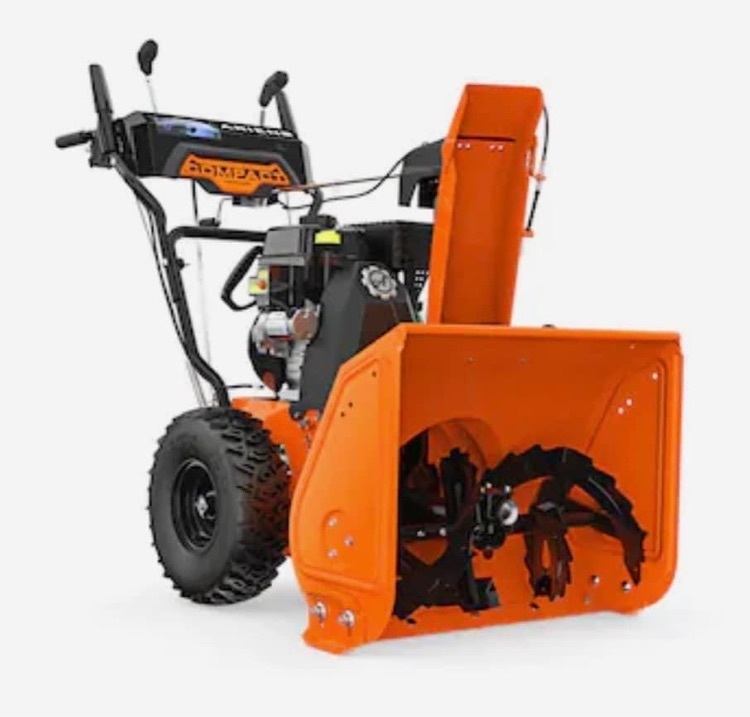 Senior night for our senior swimmers and diver: Seth Kochvar, Colin Howell, Tyler Schmidt, Anthony Salas, Aiden Kasperek, Maddie Sullivan, Vinny Ordonez, and Noah Sobody. A very special group who are leaving a great Bearcat legacy. Thank you seniors!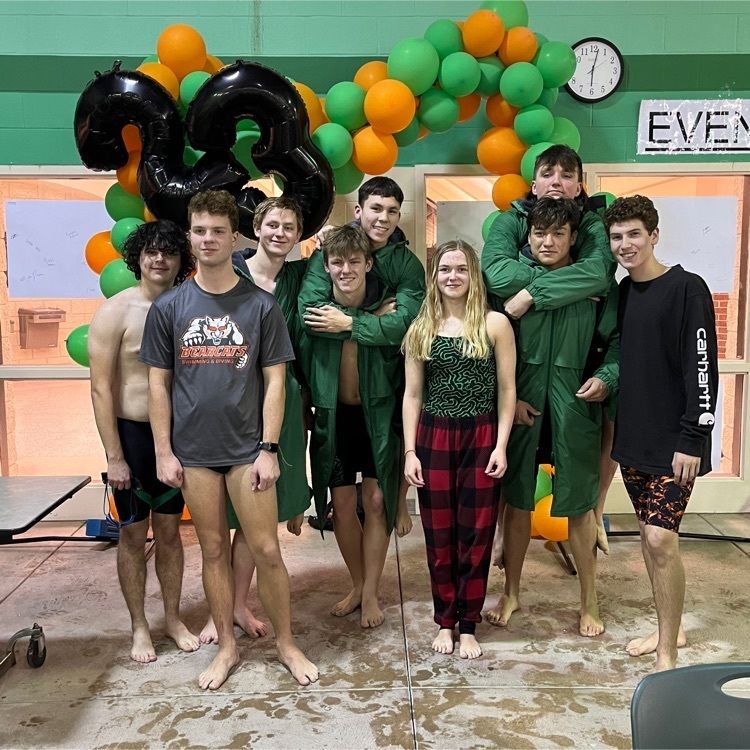 *New 200 Free Relay Meet and Team Record Drew Stoner ,Tyler Schmidt, Vinny Ordonez, Tommy Emery - Wheeler 1:30.69 *New 400 Free Meet and Team Record Drew Stoner, Tyler Schmidt, Vinny Ordonez, Tommy Emery - Wheeler 3:23.85 Great job Bearcats!

Both the boys and girls teams won first place at the GSSC conference swim meet. In addition, several records were broken: *New Diving School, Pool, and Conference Record Seth Kochvar- Wheeler 524.20 Points *New 200 Free Meet Record Tommy Emery- Wheeler 1:53.33 And…

Please follow this link for important information regarding a boil order on Friday, January 6, 2023.
https://5il.co/1misq

Come out and support the Wheeler HS Boys Basketball team tonight at home as they face Highland. JV at 5:30, and Varsity at 7PM. Let's go Bearcats!

UTSC releases 2023-2024 School Calendar and posted it on the corporation website. The calendar may be found:
https://5il.co/1mfbi

Dear Union Township School Community: We are saddened by the loss of our Fieldhouse Director, Joe Nauracy. Joe suddenly passed away on December 22, 2022. Due to this untimely loss, we are closing the fieldhouse use to our community until we are able to fill the position. We have made arrangements to continue to provide for our Union Township Youth Basketball program on Saturday mornings. We are asking that youth teams that were practicing in the fieldhouse during the week make alternative plans to practice in the elementary school gyms. We recognize and apologize for the inconvenience this causes and will open the facilities to our community again soon.

The Winter senior athlete banner has arrived and is proudly hanging in the grand hallway. Come out and support our seniors and the rest of their teammates this weekend. See wheelerbearcats.net for schedules. Let's go Bearcats!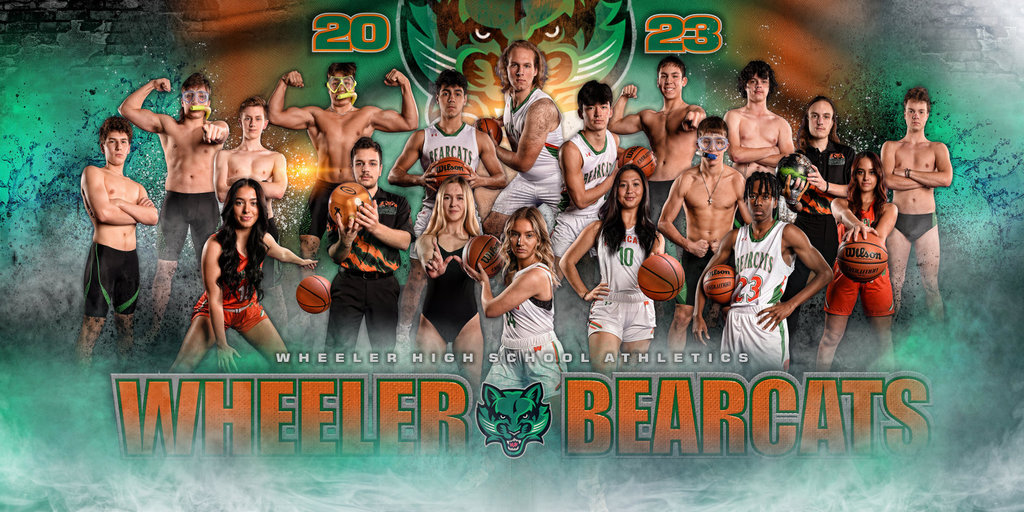 We are extremely pleased to announce that our new Head Varsity Boys Soccer Coach is Mr. Jay Vettickal. He was the Assistant Coach on last year's sectional championship team. The future is bright for Wheeler Soccer!